COMMERCIAL SERVICES
Commercial Services – Enhanced Terms
Providing you with the cover you need for dealing with high-value, complex property transactions.
At InfoTrack we understand the complexities involved with commercial real estate. Transactions on average will be of higher value and as a result, we have created an enhanced set of terms and conditions to reflect the needs of firms managing commercial property.
Our enhanced T&Cs help mitigate risk accompanied by high-value transactions. This cover is available for our commercial customers regardless of volumes and is available without any additional fees or subscription costs.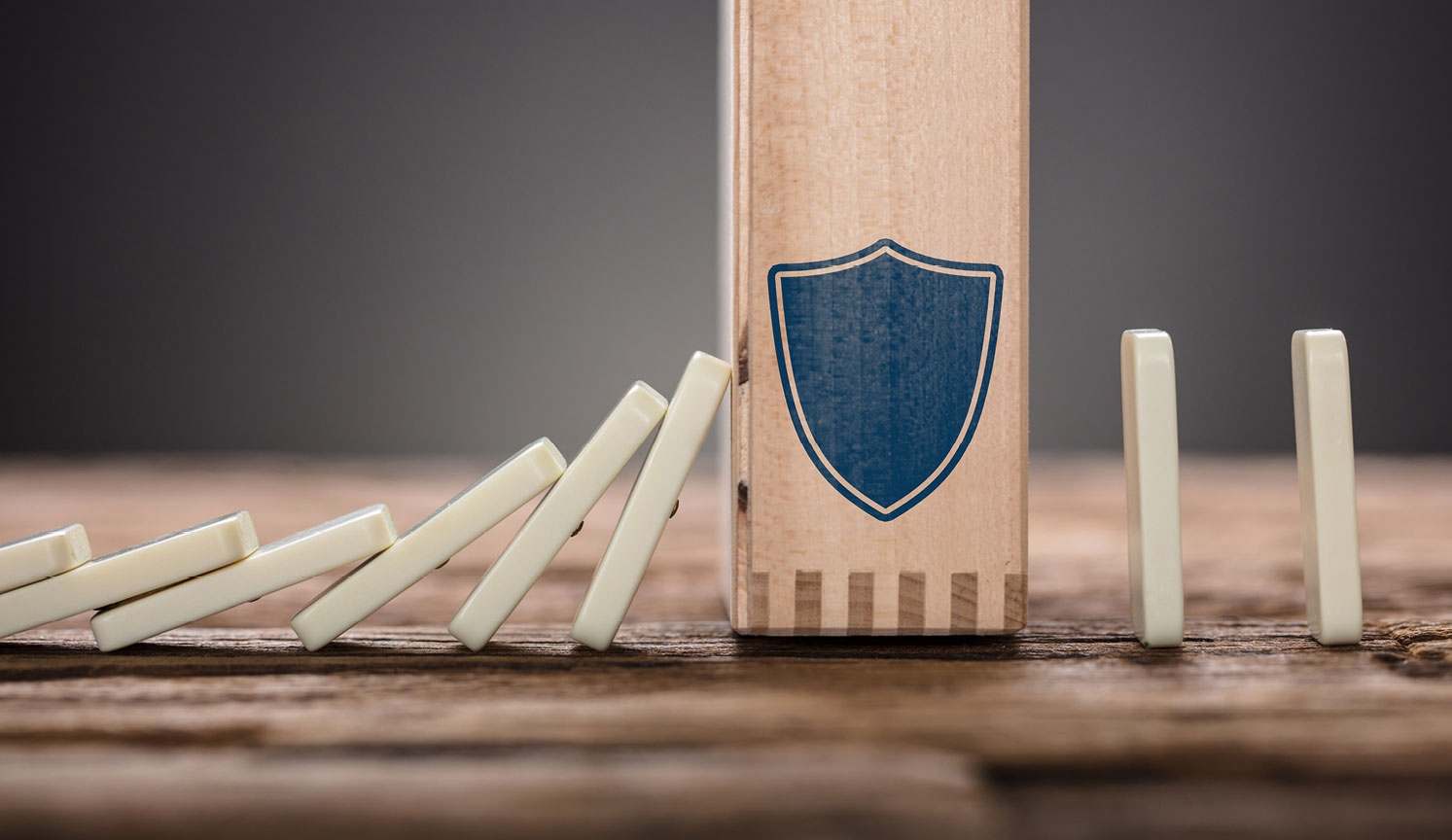 Protecting you and your clients
InfoTrack deals directly with any claims that might arise, removing any chain of liability, and negating the need for clients to claim at the source of error of any of our third-party search and data providers. InfoTrack's enhanced Terms & Conditions ensure the future of your business is protected.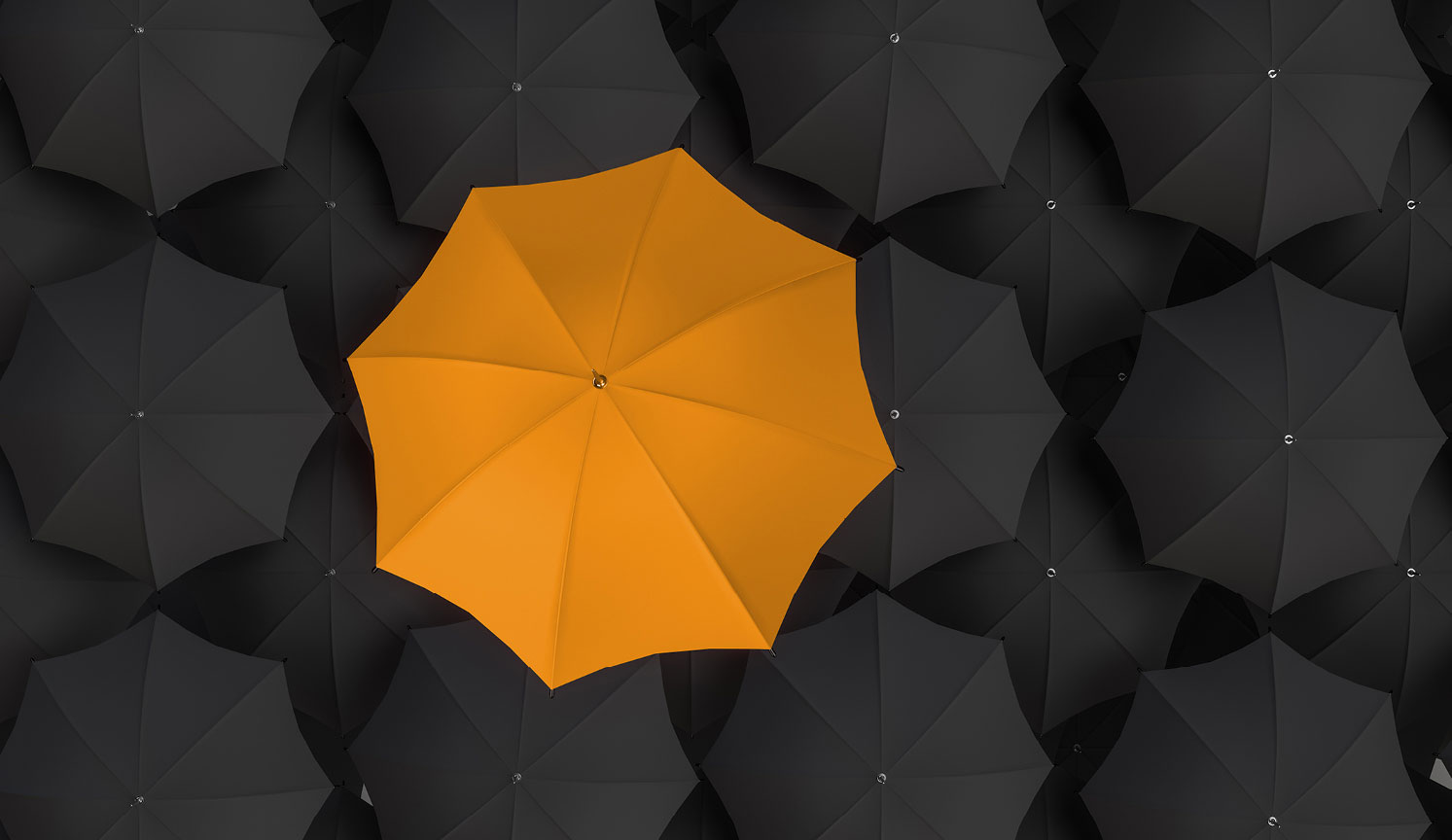 What do our enhanced terms cover?
Our enhanced T&Cs provide:
Definition of client extended
Chain of liability covered
Covers Sellers Packs
Covers your firm's overall transactions, not just Commercial
No separate fees or subscription
No minimum volumes required
Discover more about our solutions with a brochure