COMMERCIAL SERVICES
Commercial Services
Technology that enables you to manage every stage of large commercial property transactions with ease and transparency.
InfoTrack Commercial was purpose-built to address the specific needs of the legal and conveyancing industry. This innovative new technology enables the management of large commercial real estate transactions electronically, providing deep visibility and clear insight across every property transaction. Intuitive dashboards mitigate risk and seamless, two-way integrations with case and document management systems, governing bodies, authorities, and third parties provide you with transparency where you need it most.
Timeliness, compliance, and accuracy are crucial when dealing with large value property projects. We can ease this burden with a cost-effective, technology-led platform that manages every stage of your commercial property transactions, electronically. Whether you choose to take advantage of our large range of self-serve solutions or utilise our expert team of commercial services consultants, we're with you every step of the way.

A completely digital experience
From the start of your transaction everything with InfoTrack is digital. Onboard clients with eCOS, perform AML checks and UK Company searches to make obtaining essential information simple, and source e-signatures with ease through SignIT. From bulk ordering of registers and office copies to innovative mapping tools overlaid with insightful data, InfoTrack is a complete solution for managing your commercial property transactions with visibility throughout the entire process.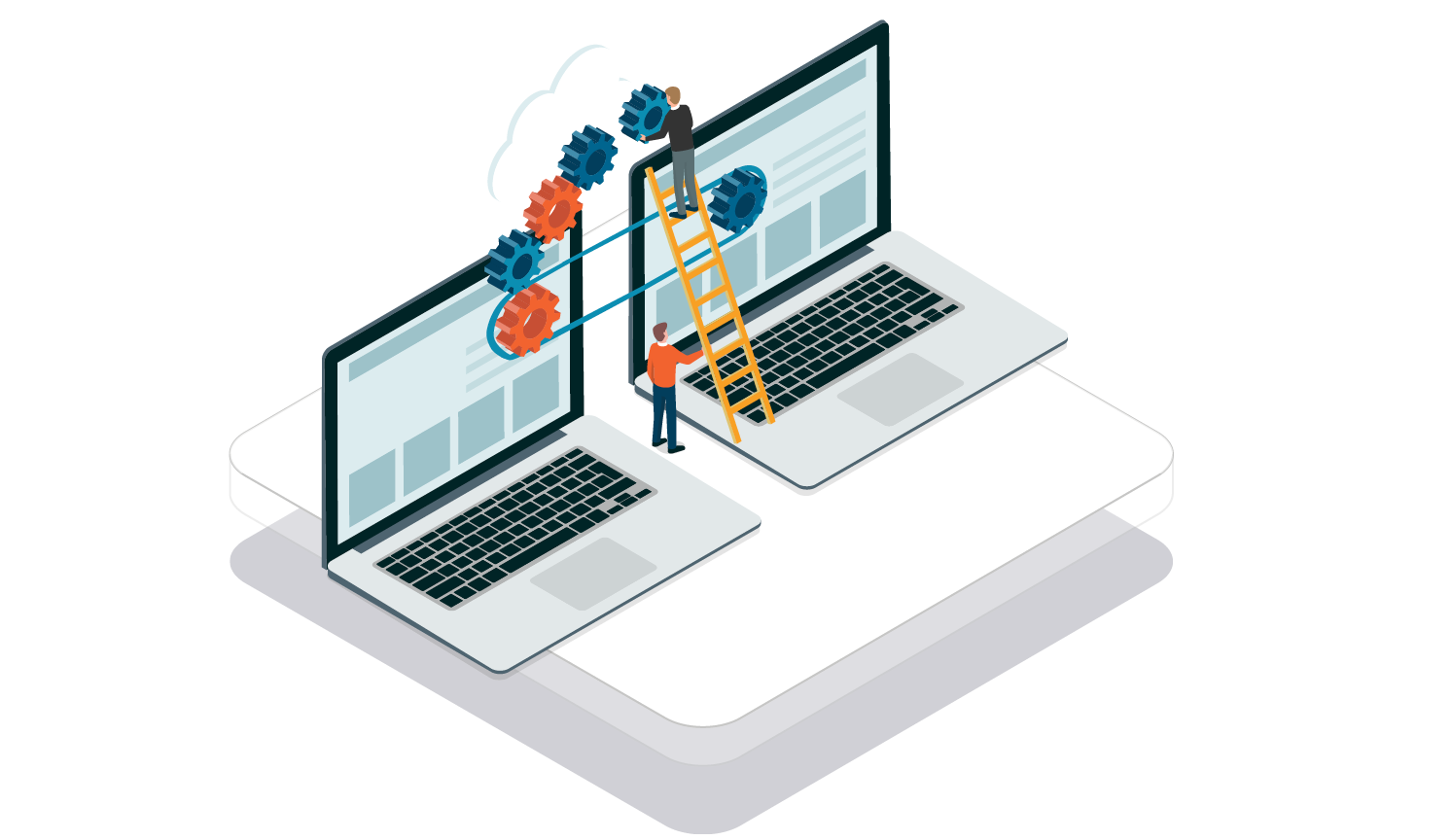 Integrated solutions
At InfoTrack, we're integration experts. Our solutions integrate seamlessly with leading case and document management systems, as well as governing bodies, authorities and third-party data providers. Designed to help you leverage the technology you need to improve efficiency, increase compliance, and reduce the risk to your firm, get more out of your process with integrations.
Discover more about our solutions with a brochure