COMMERCIAL SERVICES
Bespoke Portfolio Service
Manage multiple and complex sites, large volume reports, and gain the support you need with bespoke projects. 
Processing multiple or complex sites are notoriously time-consuming and costly projects for firms. InfoTrack's commercial offering provides a portfolio service that ensures you can spend your time managing client relationships while we obtain the information you need to complete your transactions. Managing your project from end-to-end, our dedicated team apply a consultative approach, acting as an extension of your team. 
More than just property searches, our Portfolio service can help you gather the information you need without the hassle of managing enquiries between the relevant authorities. We can help you with a range of services tailored to the individual needs of your commercial property transactions, from obtaining key information and documentation to complete project management. All you need to do is choose the services you require.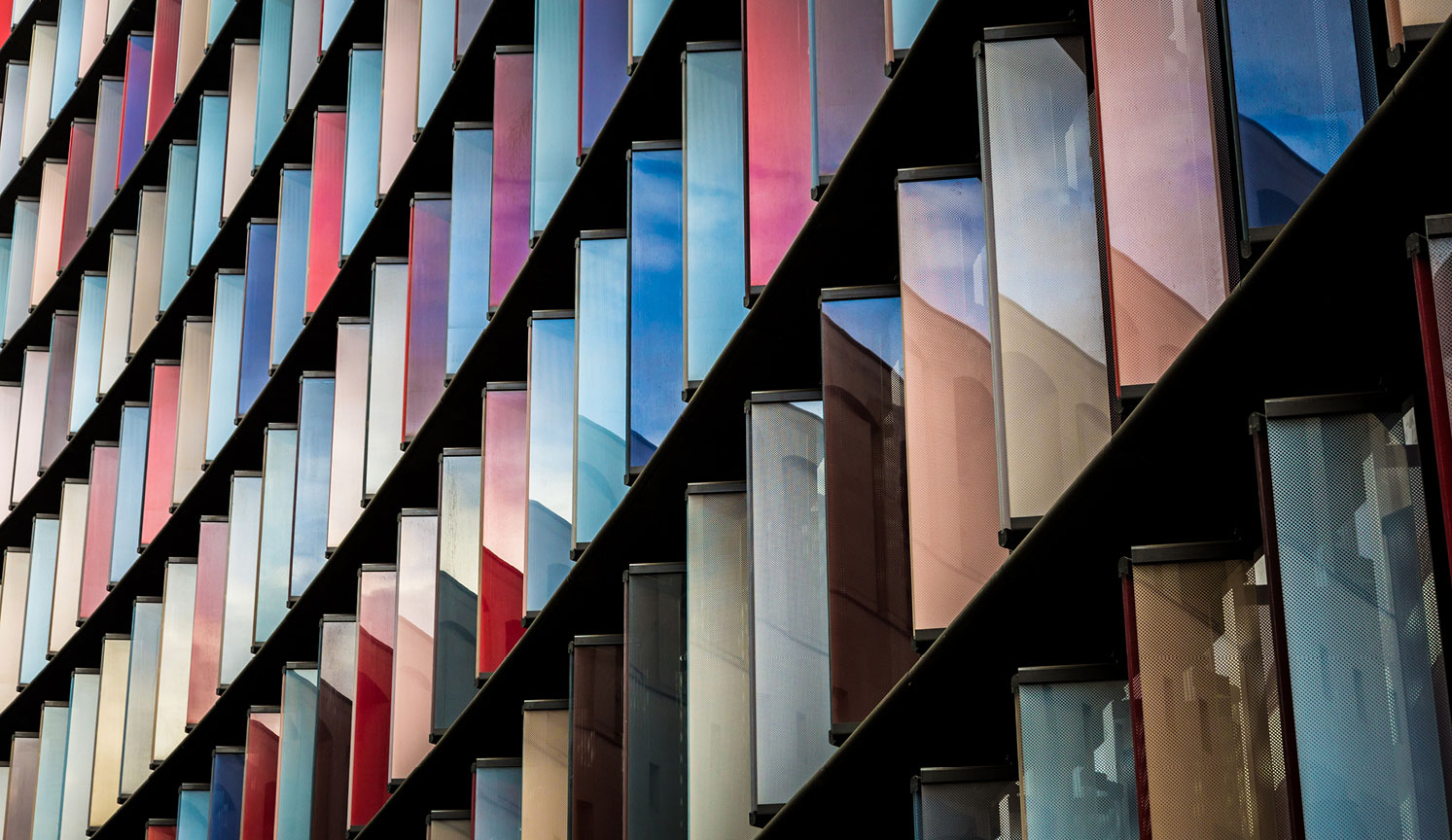 Research and investigation
If you are experiencing issues related to identifying assets owned by your client, we utilise Land Registry and Companies House data to find the details you need. Our corporate searches cover all requirements and our unique data visualisation tool, REVEAL, makes understanding company structures clear.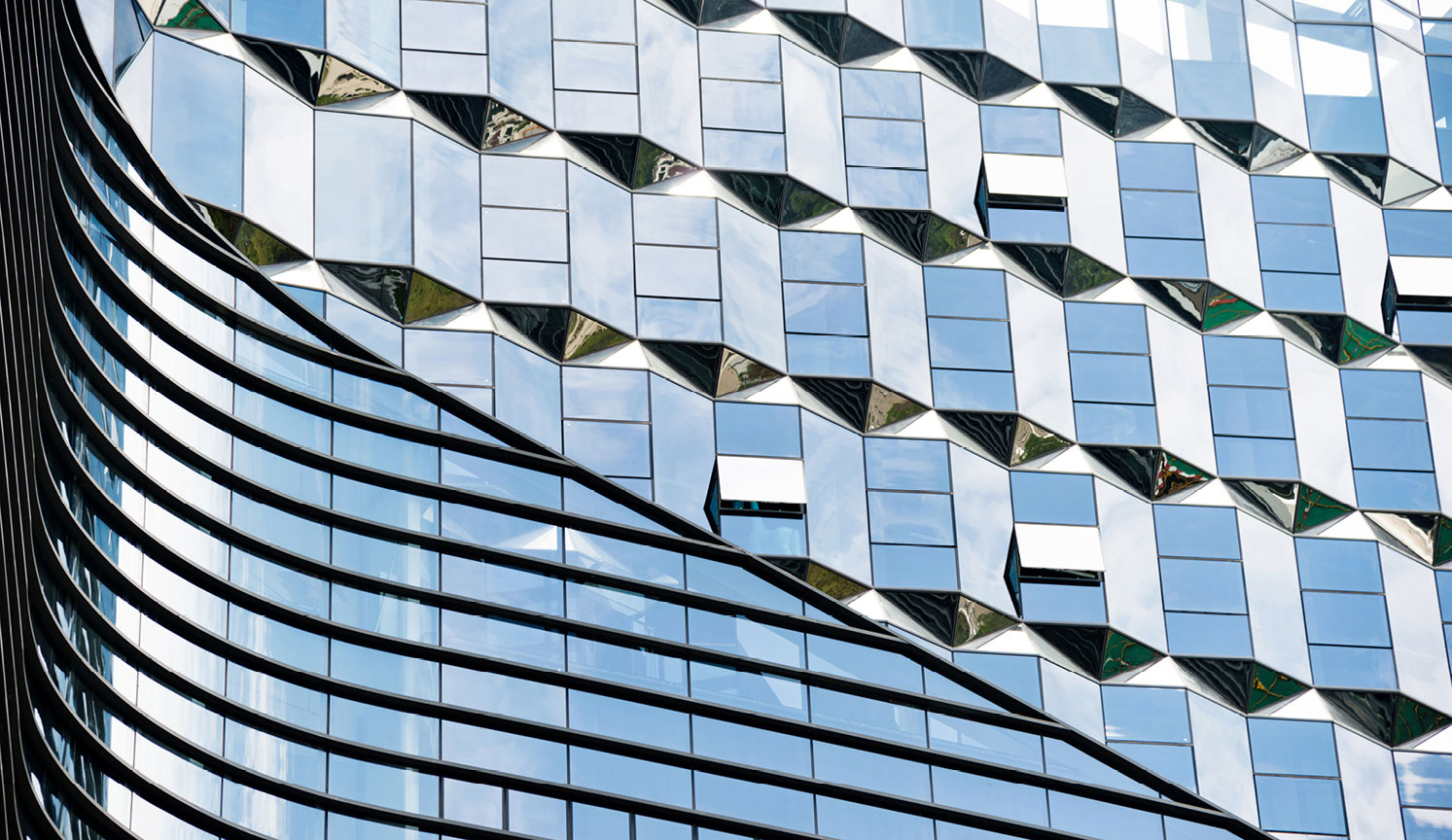 Land Registry
Our smart technology and integration with HM Land Registry make ordering volumes of registers or documents faster and easier. As HM Land Registry's largest client, you can bulk order OC1s, OC2s, OS1s and OS2s through InfoTrack using a bulk template, creating greater efficiency. We can also manage bulk orders on your behalf. 
Land Registry Extract
Don't run the risk of human error associated with reviewing and reporting large volumes of registers. Our Land Registry Extract service is free to use and returns a single report detailing information on all registers within 4 hours. Reports include information on the property, the proprietor and any leases, restrictions, agreed notices, unilateral notices, cautions, and charges that apply to the property. 
Project management experience
Our dedicated portfolio team have the experience you can trust to advise and deliver large and complex property projects. Understanding the nuances associated with commercial property transactions and the importance they hold for your firm, we can manage your projects from end to end. From advising and researching, processing bulk Land Registry orders and reporting, and obtaining commercial search estimates right through to delivery.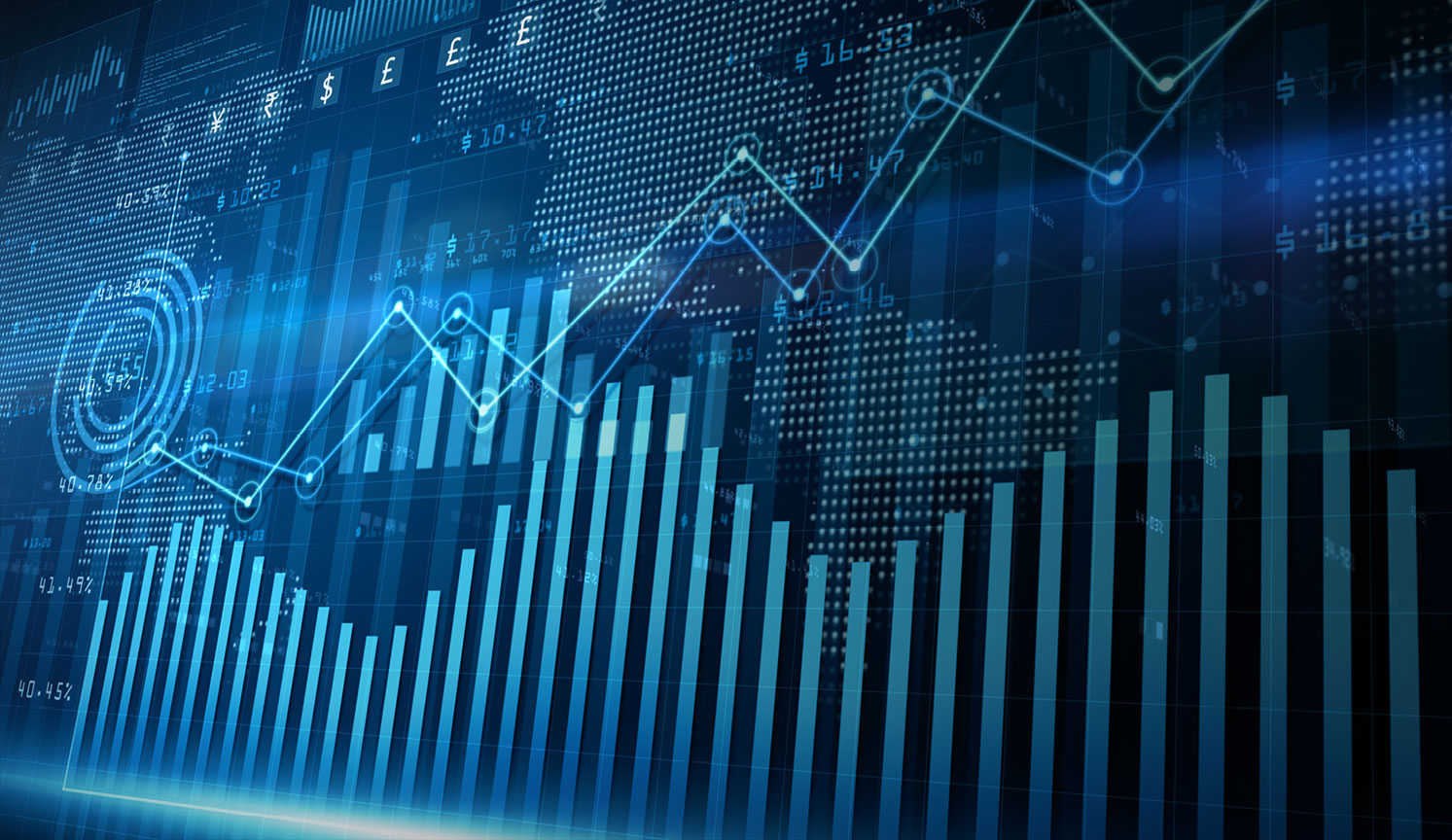 Data Management
Working smarter not harder, our intelligent technology enables you to download documents and results in bulk from our platform to alleviate the burden of email.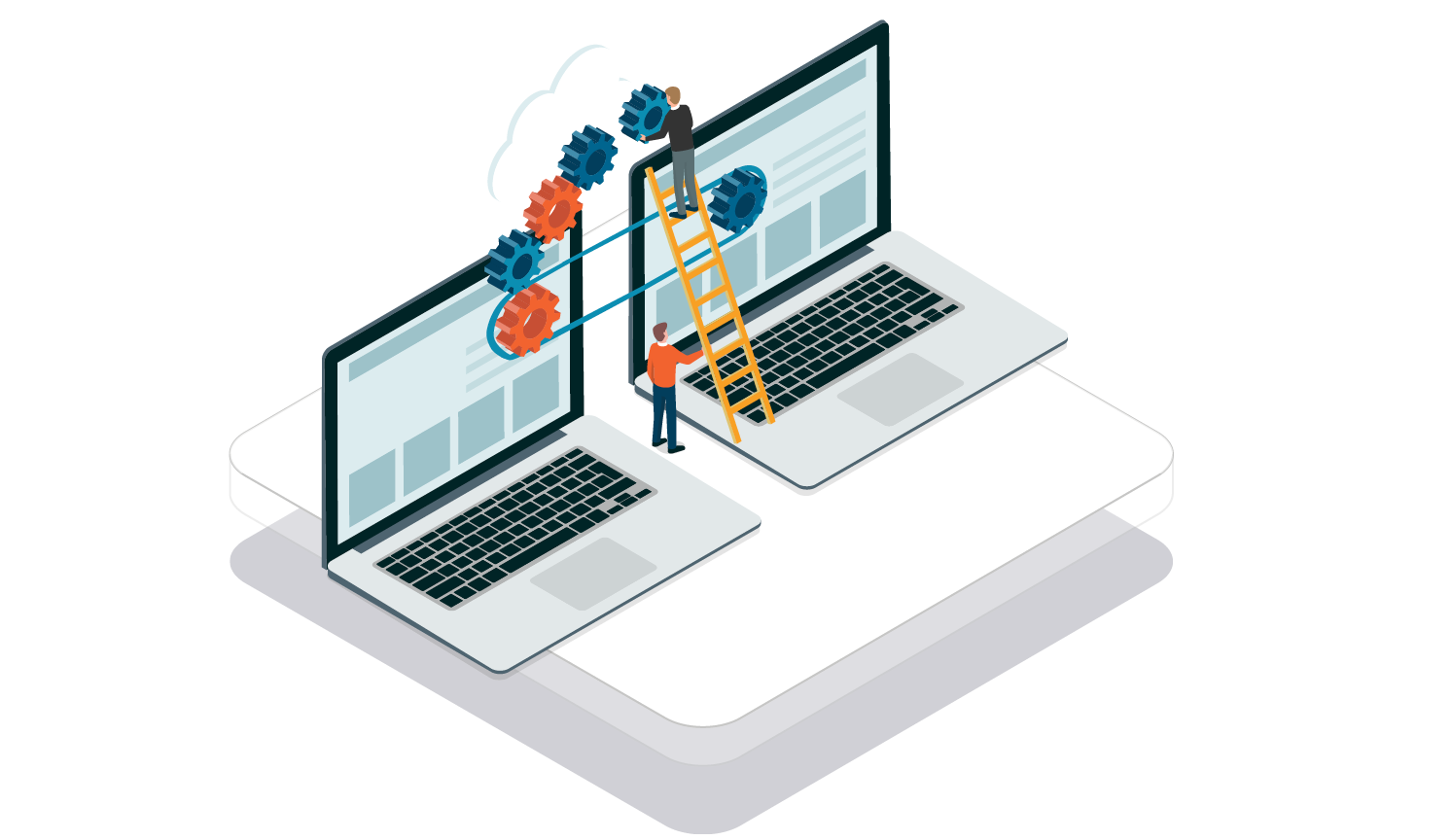 Technology and integrations
We build technology that evolves your processes to ensure you are reliably informed throughout the transaction. Harnessing integrations with key data providers, ensure you can maximise access to streamline how you manage multiple and complex sites. 
Discover more about our solutions with a brochure