COMMERCIAL SERVICES
Commercial Property Searches
A comprehensive suite of commercial property searches for your large volume and portfolio transactions. 

Commercial property transactions require an additional level of due diligence and compliance. Our comprehensive suite of commercial property searches and services cover everything you need when searching a commercial property site. Offering commercial property searches from third-party data providers including Local Authorities,  Groundsure, Terrafirma, PlanVal, Landmark and more, we return results directly within the platform in an easy-to-understand format. We make sourcing the information you need simple, ensuring you can easily locate the property and relevant data you are searching for. 
The data you need, when you need it
Using InfoTrack Commercial for your commercial property searches gives you unrivalled access to a range of benefits including: 
The option to plot a boundary on an OS map or upload your own plan free of charge utilising intuitive mapping tools so no training is required. 
Flexibility to search location by postcode, title number or partial address. 
Clever technology, including mapping data layers, provides additional insight into the search location including planning data and legal boundaries. 
Access to live data of turnaround times of searches returned by the same search supplier within the last 5 days for greater visibility of any unpublished delays affecting providers.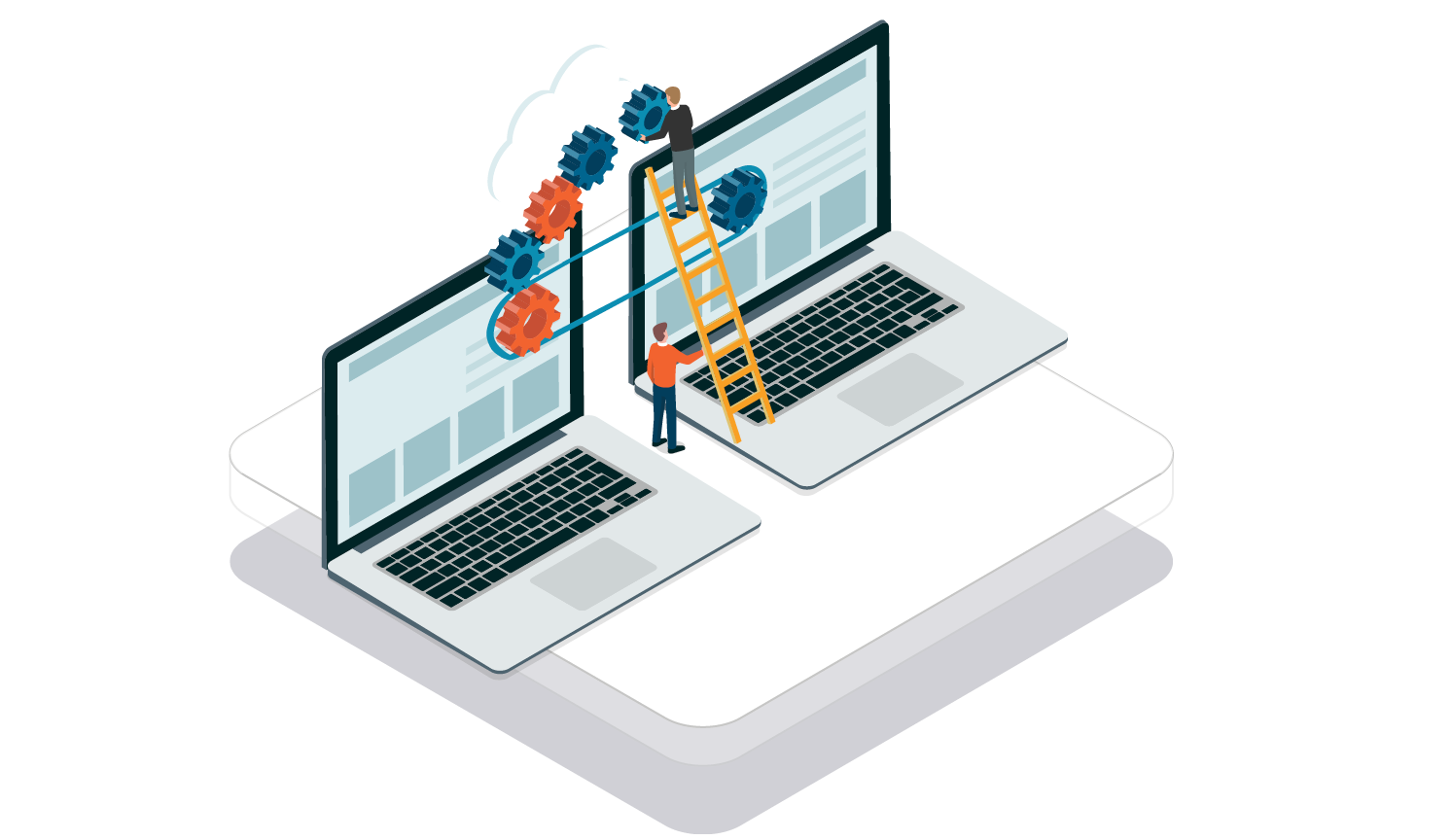 Integrated for greater insight
We're integration specialists at InfoTrack which means you gain the benefits of increased savings due to our integration with local authorities and water authorities via the InfoTrack hub. Our direct connection with HMLR also offers unique benefits for managing requisitions, obtaining key Land Registry documents and more. 
Find out more with one of our brochures