CONVEYANCING
Property Report
Save time with the only search data-driven report on title solution on the market, enabling consistent reports across every transaction.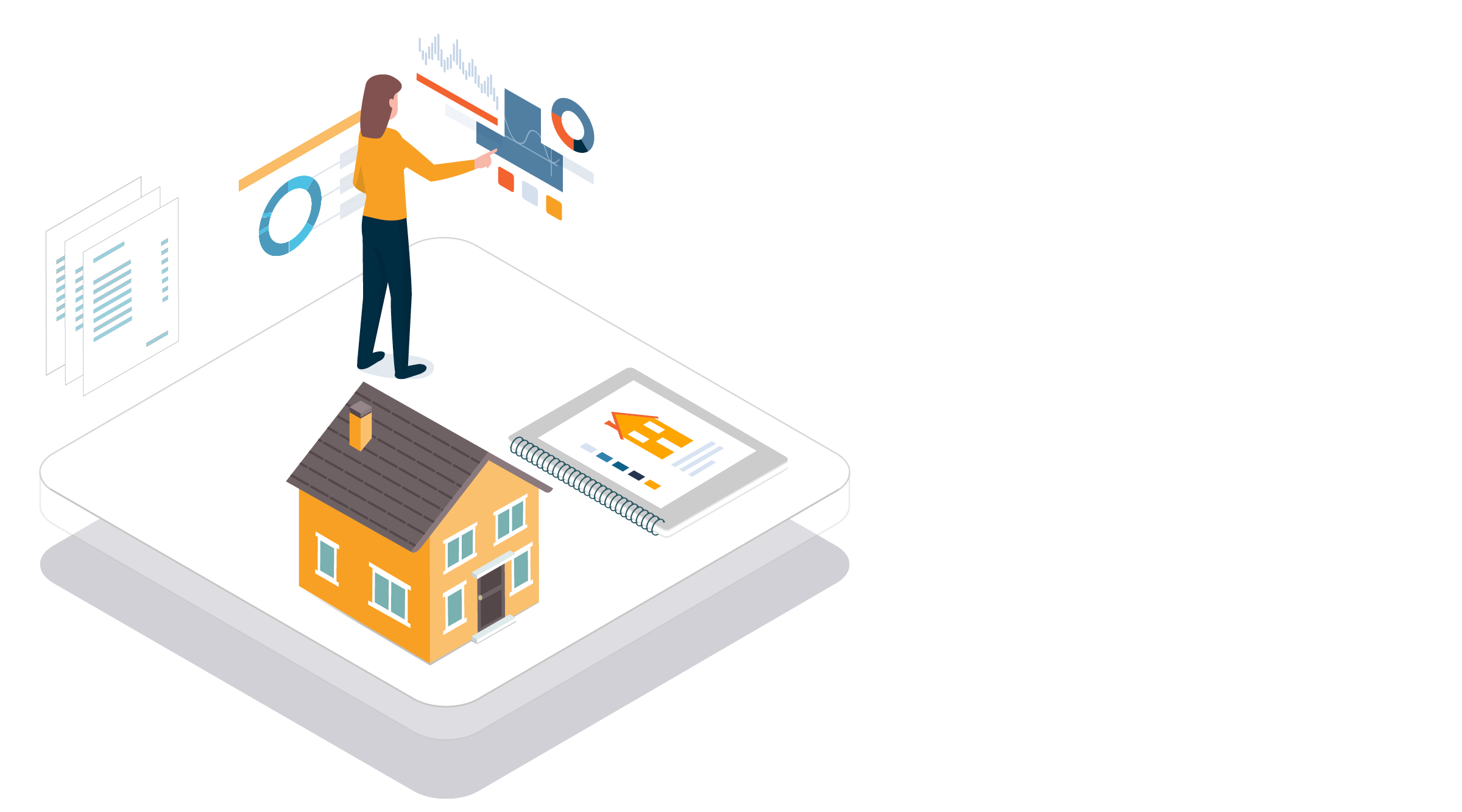 Data-driven title reporting
Drafting your report on title (ROT) can be a time-consuming process, collating essential information and analysing the data to create a comprehensive report for every property transaction. Harnessing the power of technology with hyper-automation, Property Report empowers you to create a standardised title report in as little as 15 minutes.
Automated Title Register and search data
A key component of the digital conveyancing process, Property Report generates the report on title by extracting data from your matter including conveyancing search results and Title Register data, pre-populating content written in easy-to-digest language.
Simply select from various tenure types including Freehold, Leasehold, Freehold New Build, Leasehold New Build, Shared Ownership and Underlease, and the report inserts or removes content based on relevancy. No more copy and pasting covenants, easements or rentcharges – Property Report also allows you to extract data directly from complementary Title Registers.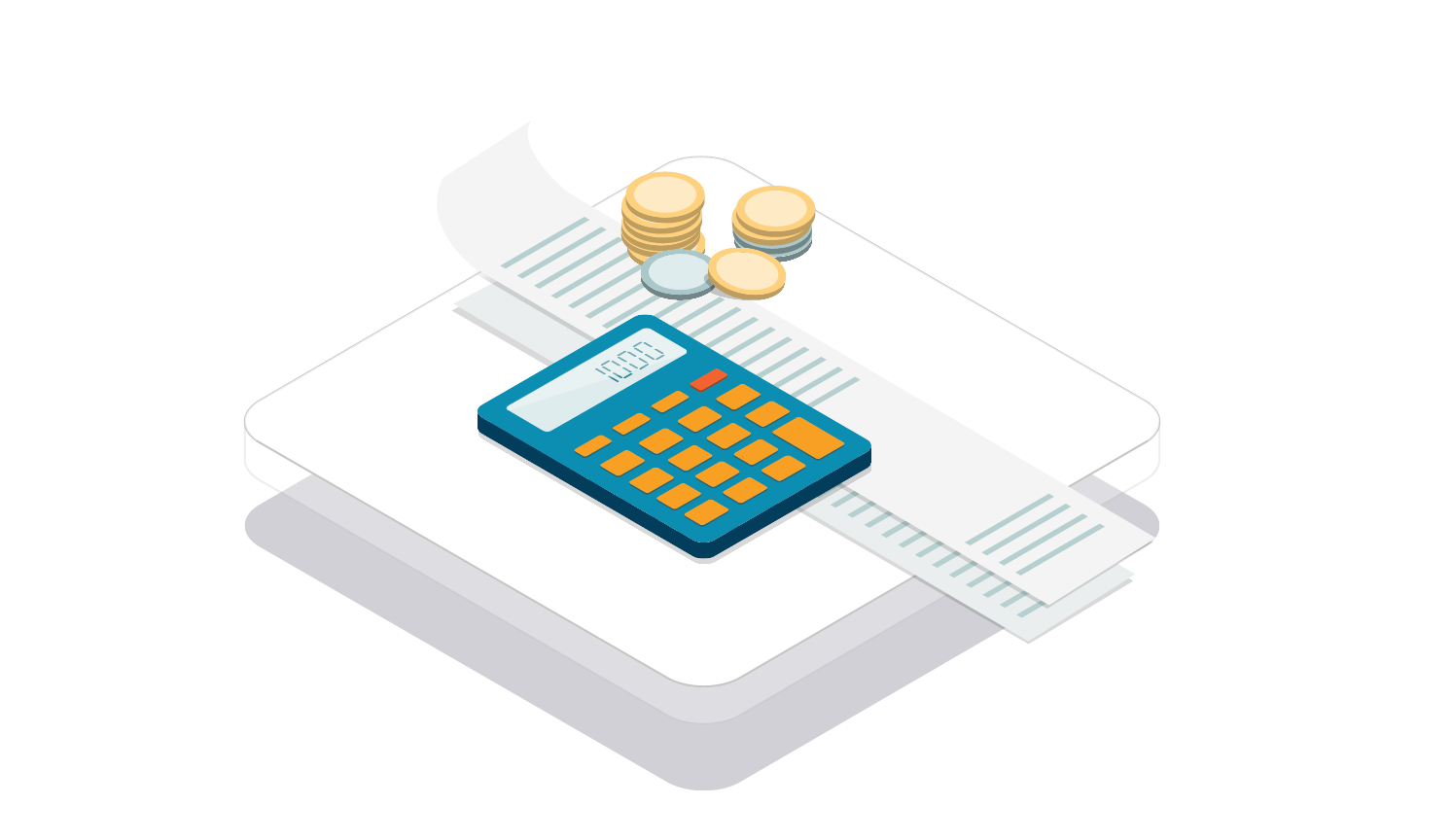 Land Tax reporting
Property Report streamlines the land tax reporting process by extracting data from your SDLT draft, generating client-friendly content covering tax due, relief claims, and transaction details such as Linked Transactions and Shared Ownership options. Solicitors can also report on Land Transaction Tax, with Welsh postcodes recognised automatically by the system.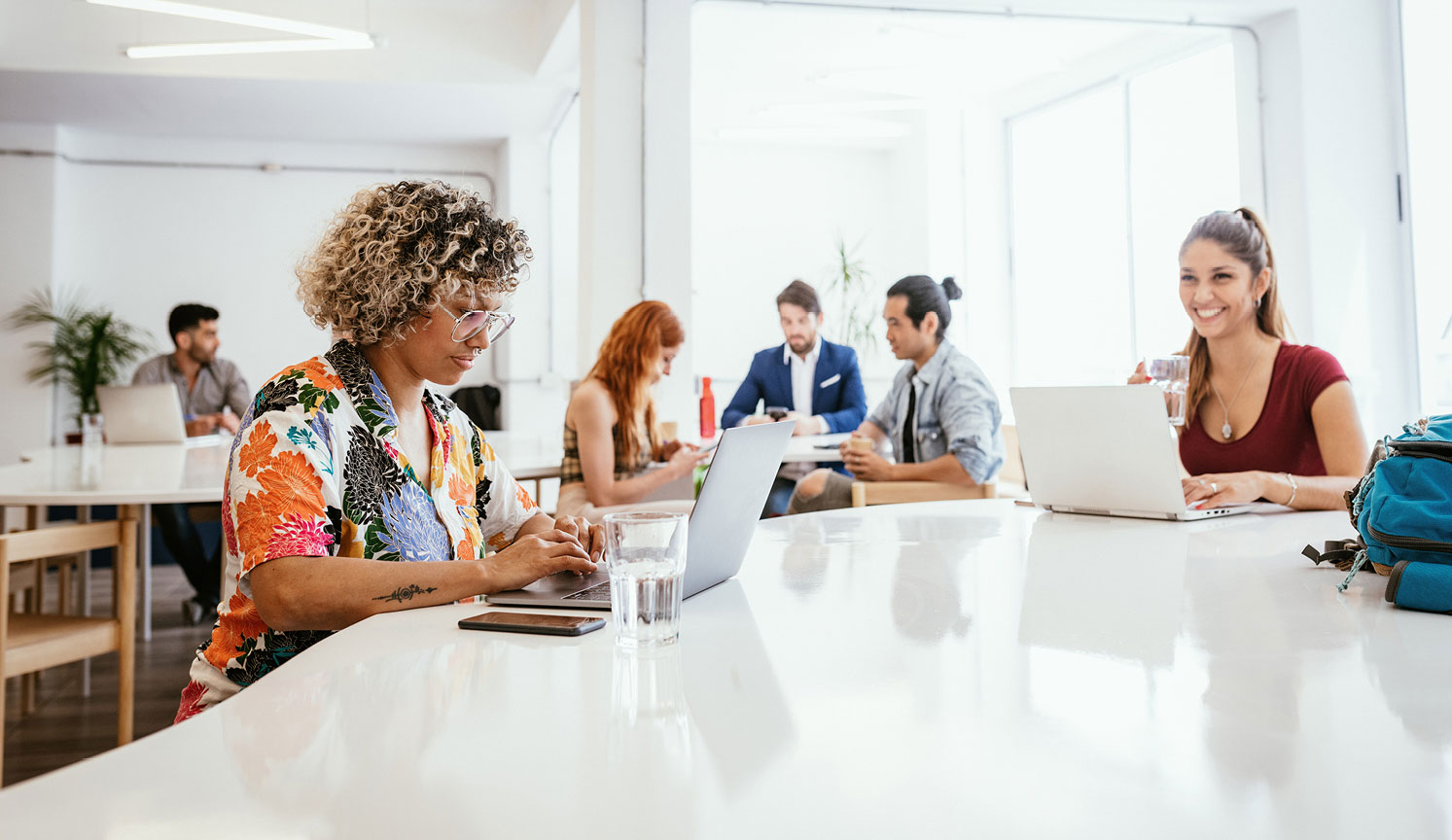 Benefits for you and your clients
Property Report not only accelerates the creation of your conveyancing transaction report, it also assures compliance. Highlighting potential risks within your transaction such as missing information, Property Report provides quality control to support your firm's due diligence process. End-purchasers can also be satisfied that they have been fully informed and alerted to risks and disclaimers from your firm.
Find out more. Download a brochure today!