How law firms can adopt digital onboarding in a people-centric way
Unlock essential strategies for harmonising innovation and human connection through people-centric digital onboarding tools in your law firm.
In a rapidly advancing digital age, adopting technology has become a crucial business decision that demands financial investment and meticulous strategic planning. Sometimes these discussions are shadowed by fear and scepticism, as some worry that technology will overshadow and replace human expertise. However, when it comes to digital onboarding in conveyancing, increasing adoption is seeing more firms access the benefits of technology from the start of a transaction. 
We've brought two important perspectives to one table. Nathan Kapoor, Managing Partner at Charles Coleman Solicitors, and Sam Jordan, COO at InfoTrack, address the concerns around balancing people and technology, and explore how law firms can adopt digital onboarding tools in a people-centric way. 
Why law firms are making the decision to onboard digitally 
Law firms are looking for reliable and convenient ways to onboard clients. From rising fraud risk to the need for improved efficiency, the move to digital solutions that address both risk management and productivity are being adopted at pace.  
Nathan Kapoor says that despite initial hesitation around changes to their process, his team instantly began to experience the benefits of digital onboarding and haven't looked back. 
So, why are law firms choosing to switch to digital onboarding?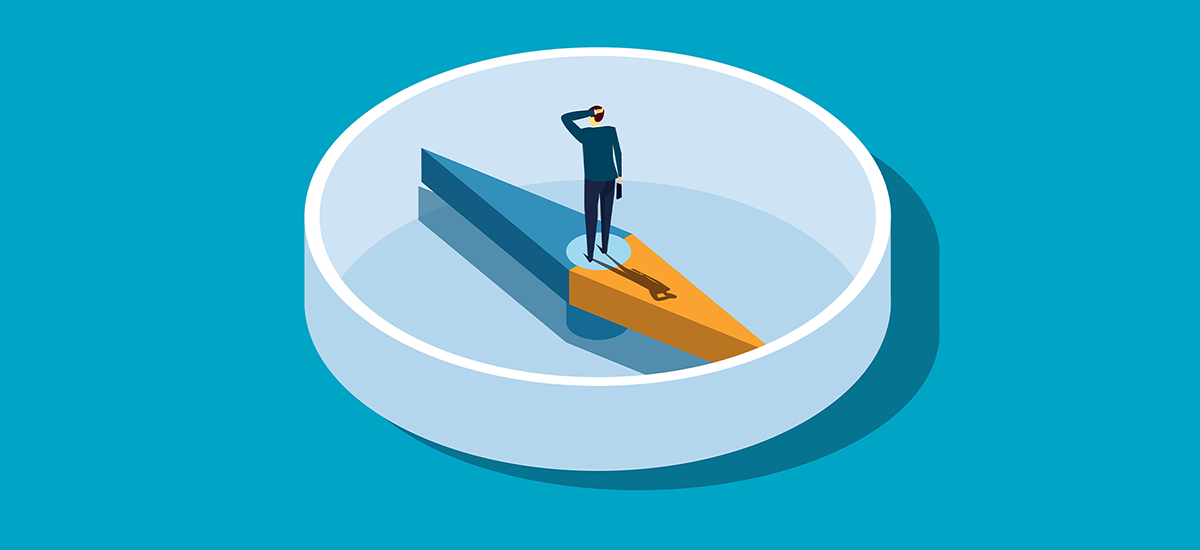 More security and less pressure 
Manual handling of onboarding processes, such as verification of funds and identities, places unnecessary pressure and responsibility on the conveyancing team. They aren't trained to spot fraudulent documents the way border security agents are, meaning using dedicated technology is both faster and more reliable. 
Adopting solutions that digitalise ID checks offers enhanced security and efficiency, allowing you to focus on your core legal responsibilities. "It's having that comfort for me because I'm not trained, I'm a solicitor, I'm here to do your conveyancing, the legal side, but I'm not to the level that perhaps someone at Border Control would be," Nathan states.  
With internationally trusted biometric identification technology, firms can be confident in the results they receive and can maintain an audit trail of the checks completed. 
Staying ahead of the competition 
Without digital onboarding, firms might lag behind competitors who can deliver services better, faster, and more conveniently. Nathan shares that, "there will be firms out there that can do things quickly and more efficiently. We're finding that we're able to achieve deadlines more easily than some of our competitors. And estate agents naturally like that." 
Home movers are more willing to pay for the services that meet their needs, such as accessing and completing onboarding information anytime, from anywhere. Considering these solutions is essential for you to stay ahead and thrive. By embracing technology and adopting digital onboarding, you can not only streamline your processes but also position yourself competitively in the legal property market.  
Cost efficiency 
Escalating regulatory pressures and the resultant surge in workloads create challenges for some firms, impacting their ability to allocate time and money for investing in new technology. With conveyancing operating as a flat-fee model, finding ways to be more productive is the easiest way to improve the bottom line. Less hours spent on a task makes the transaction more profitable, especially in a landscape where firms are getting competitive with pricing.  
Nathan's suggestion for firms struggling to prioritise the investment is: "From a cost point of view, rather than having two assistants for a fee earner, firms could save costs and use those staff members more productively, by retraining them for different roles."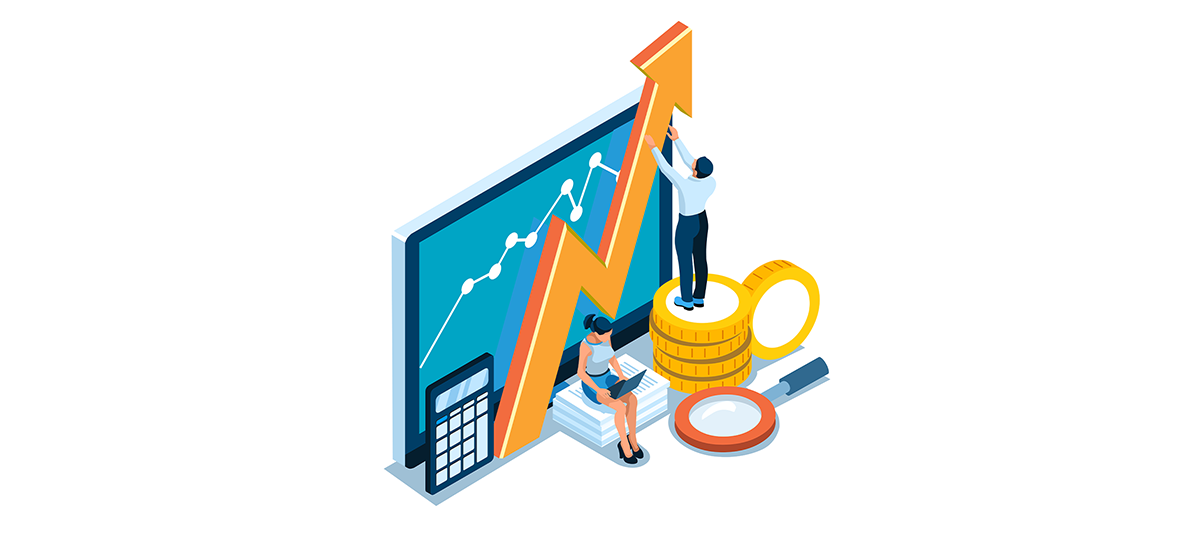 Tips for adopting digital onboarding technology 
Introducing any new solution can bring challenges for a firm and their clients. To manage any potential hurdles on the journey, there are some things you should consider: 
Have a plan 
When choosing a digital onboarding solution, it's crucial to align it with your goals and ensure that any steps you take toward adoption reflect your vision of making processes more efficient and beneficial for everyone involved. 
A smooth transition can be achieved through a deliberate and thoughtful approach. Nathan highlights their strategy, "we're going to take our time, and we're going to do it properly, and we'll move step by step. We'll make sure that people are comfortable with that change because I think that is a big deal," explains Nathan. 
Change management is one of the most challenging parts of any technology adoption plan. Ensuring training is a priority and using internal advocates to champion systems and solutions can have a positive impact on the rollout. 
Factor in customer support 
It's important you select an intuitive solution built with client experience in mind. One way InfoTrack addresses the challenges of adopting onboarding technology is by providing excellent customer support through multiple channels. Sam explains, "we have a customer support team that [users] can call or live chat with or email – and they'll help you". 
Having to worry about technical support on the technology front can add to the pressure of moving to new ways of working. So, choosing to partner with a provider that takes care of this for you so you can focus on managing any legal questions related to the onboarding process can significantly influence your and your client's experience. 
Adopting an onboarding solution should support your commitment to delivering a great client experience. The technology experts are clear on that. "You have to reassure people because it's a stressful time. So being sympathetic and aware of that is a key part of it as well," Sam advises. 
Address concerns 
Before adopting digital onboarding technology, there may be apprehensions about the implications of a move. For a successful transition, Nathan advises that conveyancers take on the responsibility of addressing these fears.  
"There was an element of reservation – it can be daunting because it's almost like, are we being replaced?" Nathan confesses. As Managing Partner, the onus fell on him to quell these fears. His responsibilities involved explaining to his team that the aim was to make everyone's lives easier. 
Digital onboarding experts at InfoTrack reflect this sentiment. When adopting digital onboarding, Sam shares, "It doesn't mean that you've replaced somebody's job, it just means you've helped them do it a lot better than they would have been able to do before."  
It's crucial to acknowledge that your digital onboarding solution should align with your dedication to genuine employee satisfaction. This is vital to ensuring a carefully managed and comfortable shift for everyone. 
Results and transformation 
Technology can have a profound impact by freeing you from administrative burdens, allowing you to achieve more efficient onboarding and manage obtaining crucial information required to start a matter with ease.  
The journey toward embracing people-centric digital onboarding is only achievable through addressing concerns, making informed decisions, and putting your clients at the forefront. Only then can your firm successfully harness the power of technology to enhance services and create a win-win situation for you and your clients. 
Learn more about what to expect on the journey to adopting digital onboarding technology. Join as Nathan Kapoor from Charles Coleman shares his experience. Watch the webinar on-demand now. 
You might also be interested in